Kids love FUN magic!
A fun packed Magic show the children love plus party games, dancing all designed to keep your little stars engaged and enthralled! We start off with a couple of fun party dances and then sit the children down for the magic where the birthday child is the star of the show, the show lasts around 50 minutes to take us to the end of the first hour. We walk the children over to the food area, right after the short food break it's time for the birthday cake celebrations, and then it's music, games and dancing.
The 2 hour package includes:
A Hilarious Comedy Magic Show lasting around 50 minutes where the

BIRTHDAY CHILD is the star of the show!

Music, Games and Dancing designed to keep all the children engaged (After party food approx. 45 minutes)

Birthday Cake Celebration

Background Music during Food
The 90 Minute package includes:
50 minute magic show, followed by music, games and dancing
The One Hour mix and match show includes:
Shorter magic show and 20 minutes of music games and dancing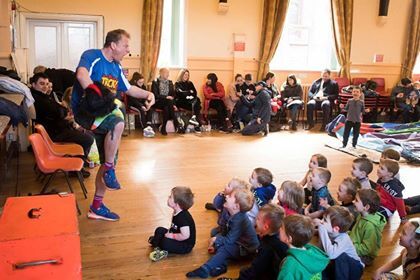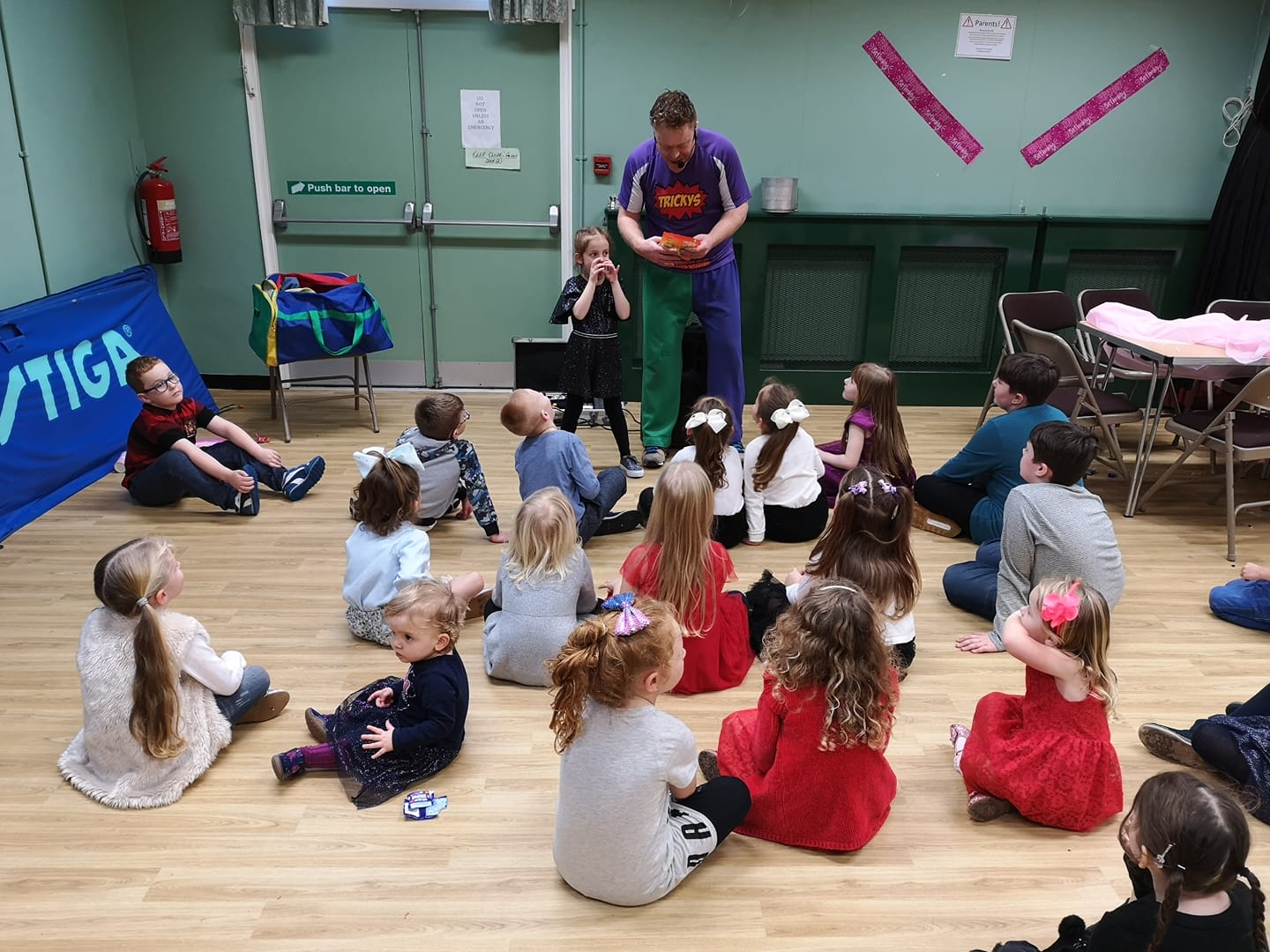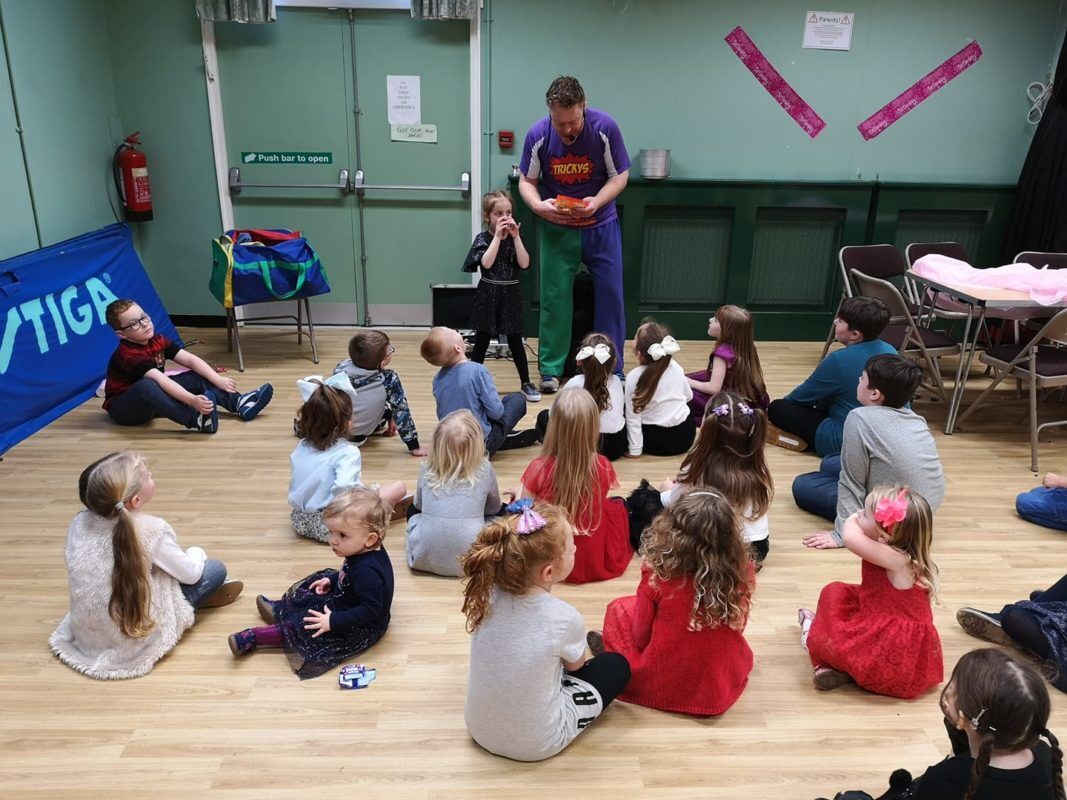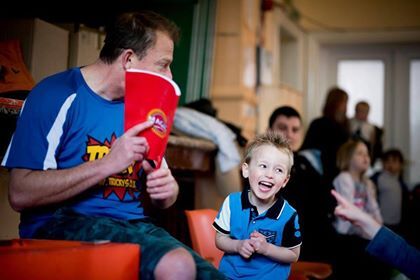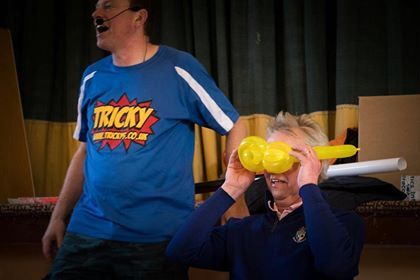 The ULTIMATE party older children!
Fundamental….It's a Game Show is still a fantastic stage show invented by Phil (Tricky!) which tours UK holiday parks and events, it's that good we had to turn it into a party package!
At last a party for older children that keeps them all engaged and having fun packed full of fun games and group challenges and designed to fit perfectly into a 2 hour party, it's a 2 part show so you can fit the food break in the middle!
Please visit our BIG FUN GAMESHOW page for full details about this amazing party!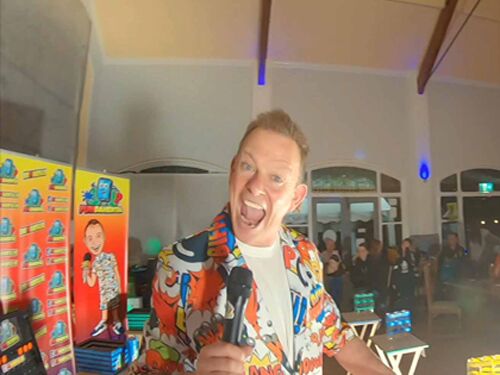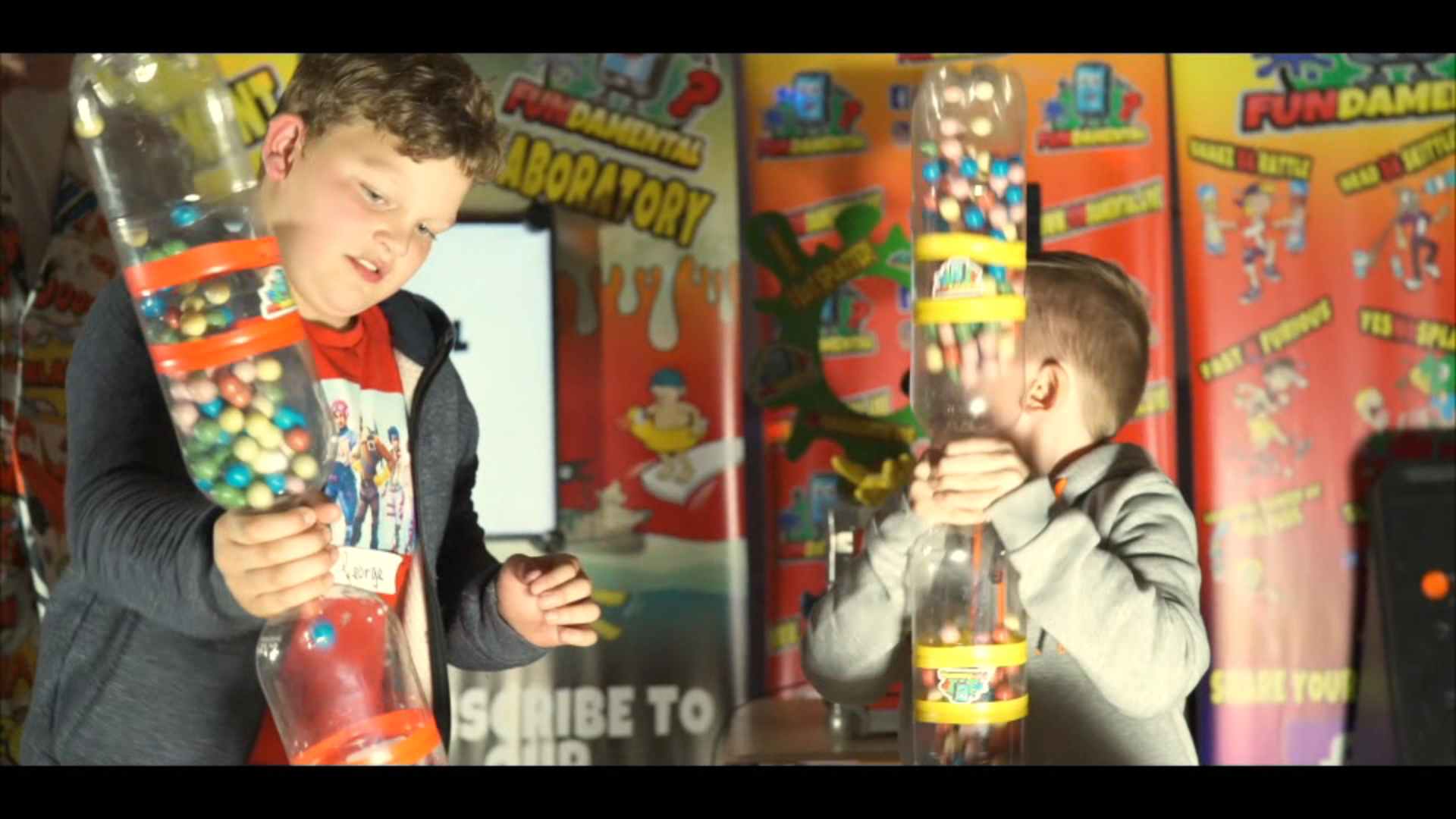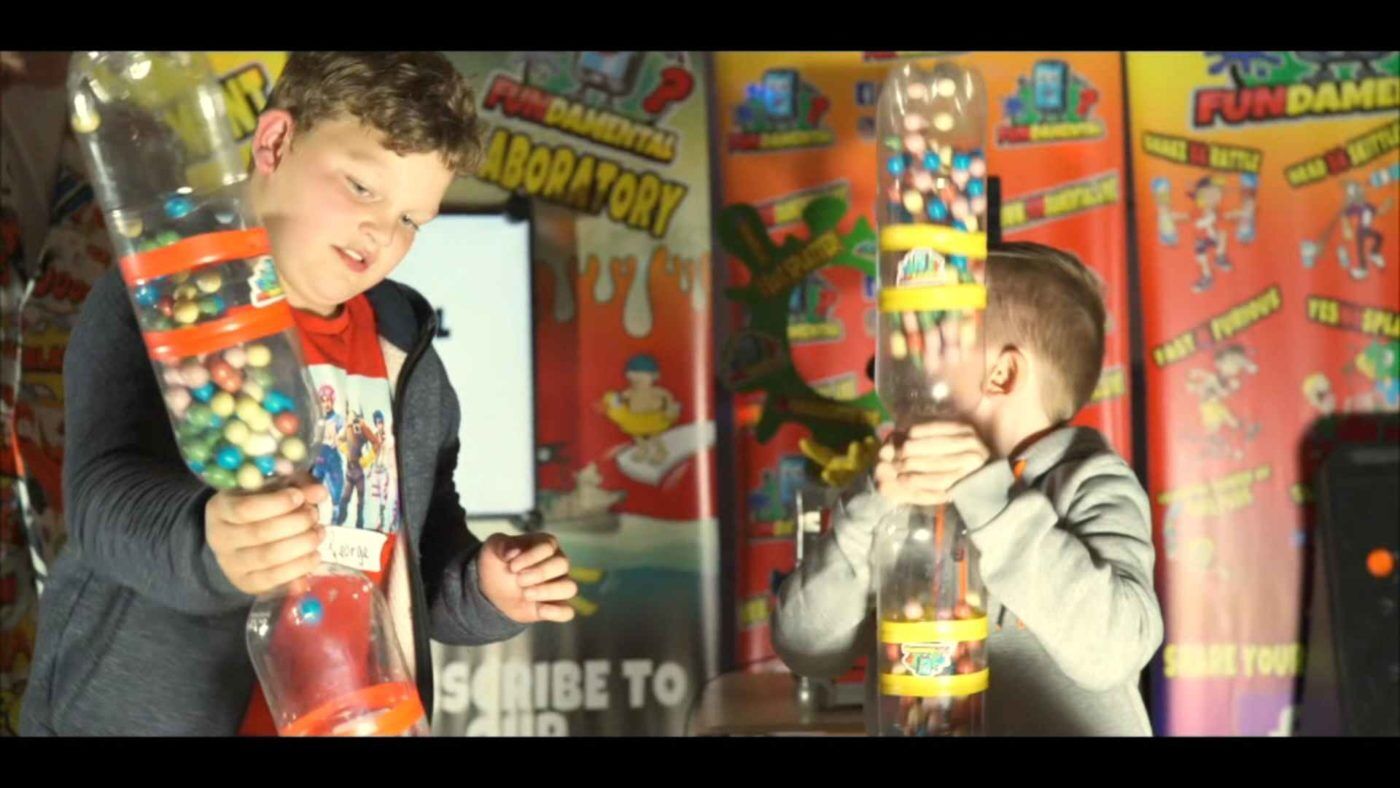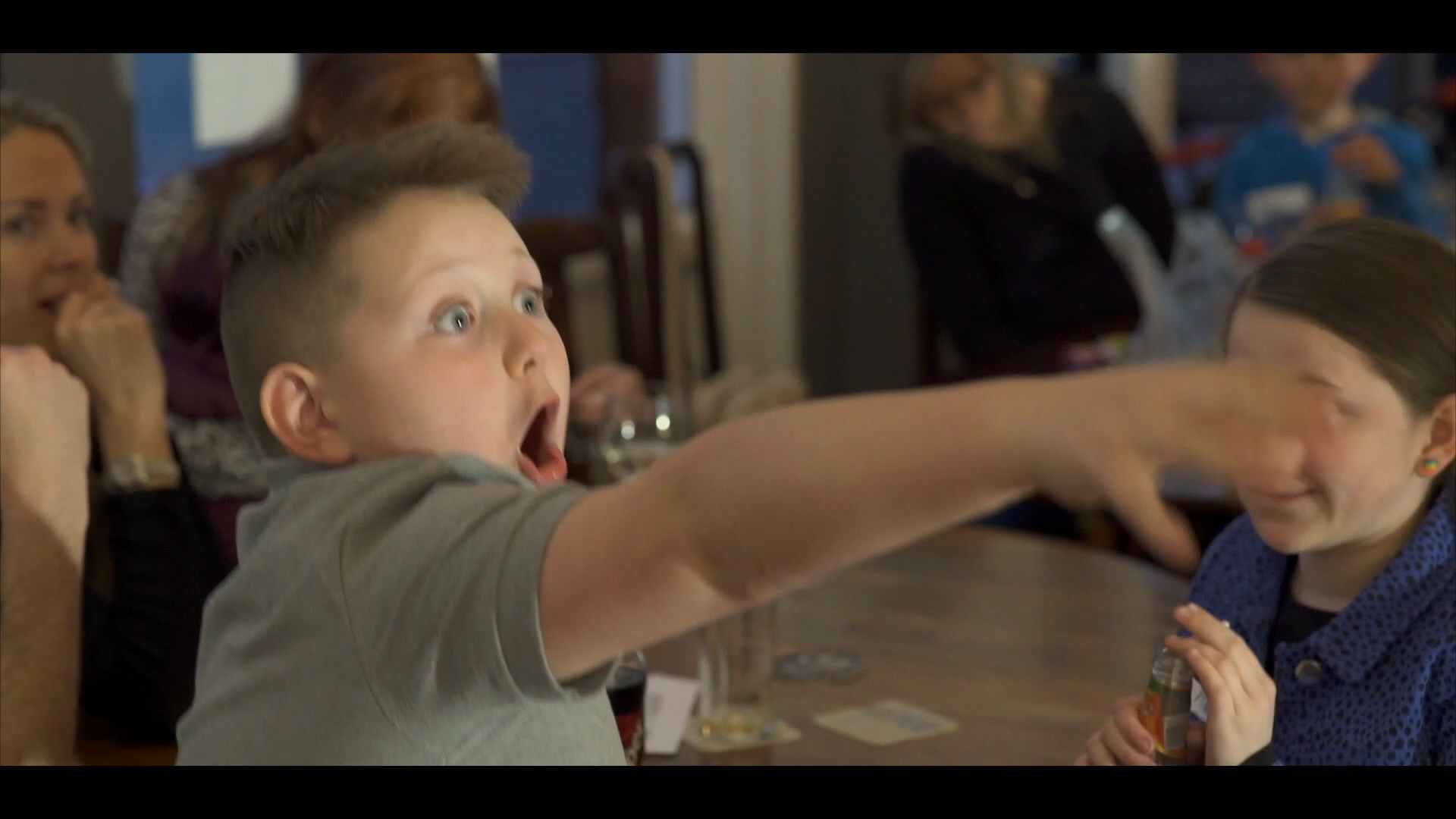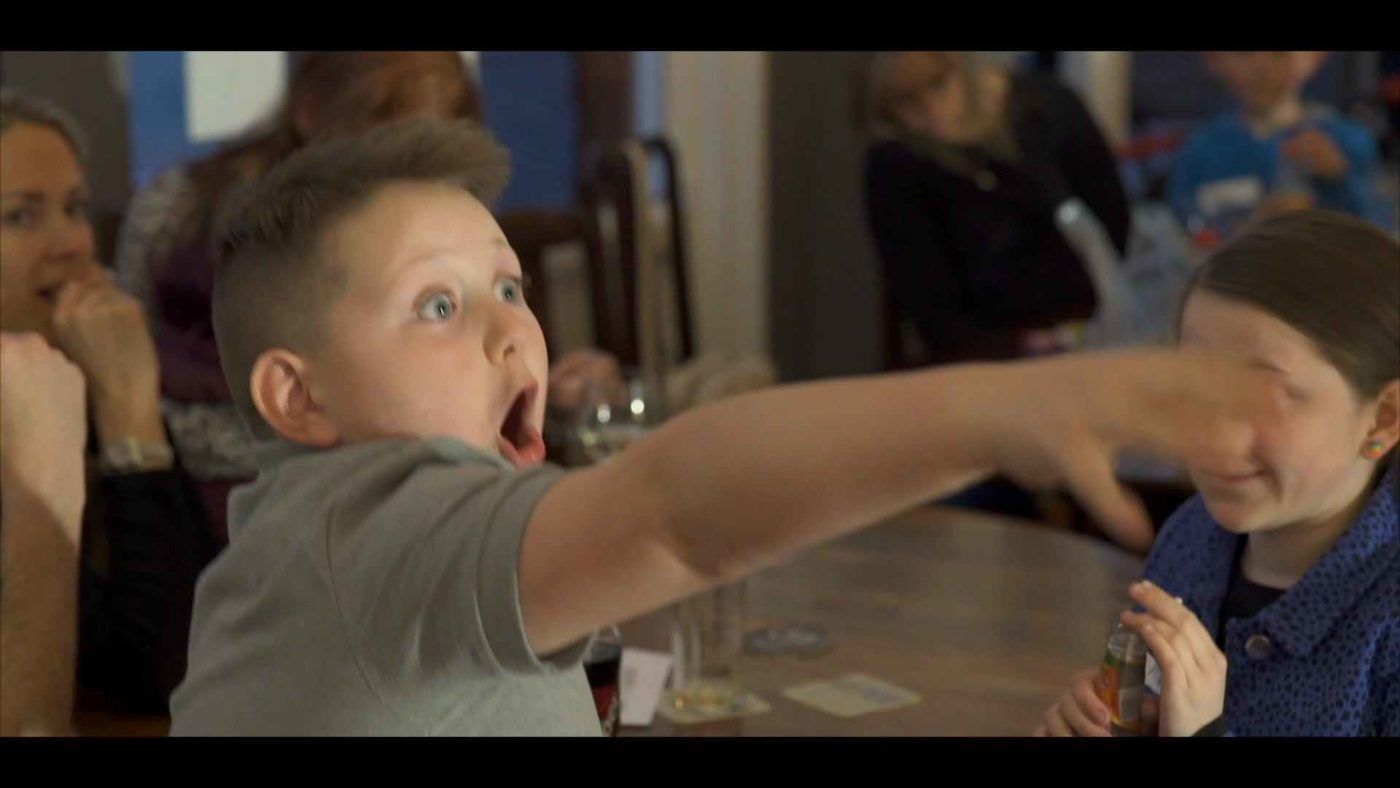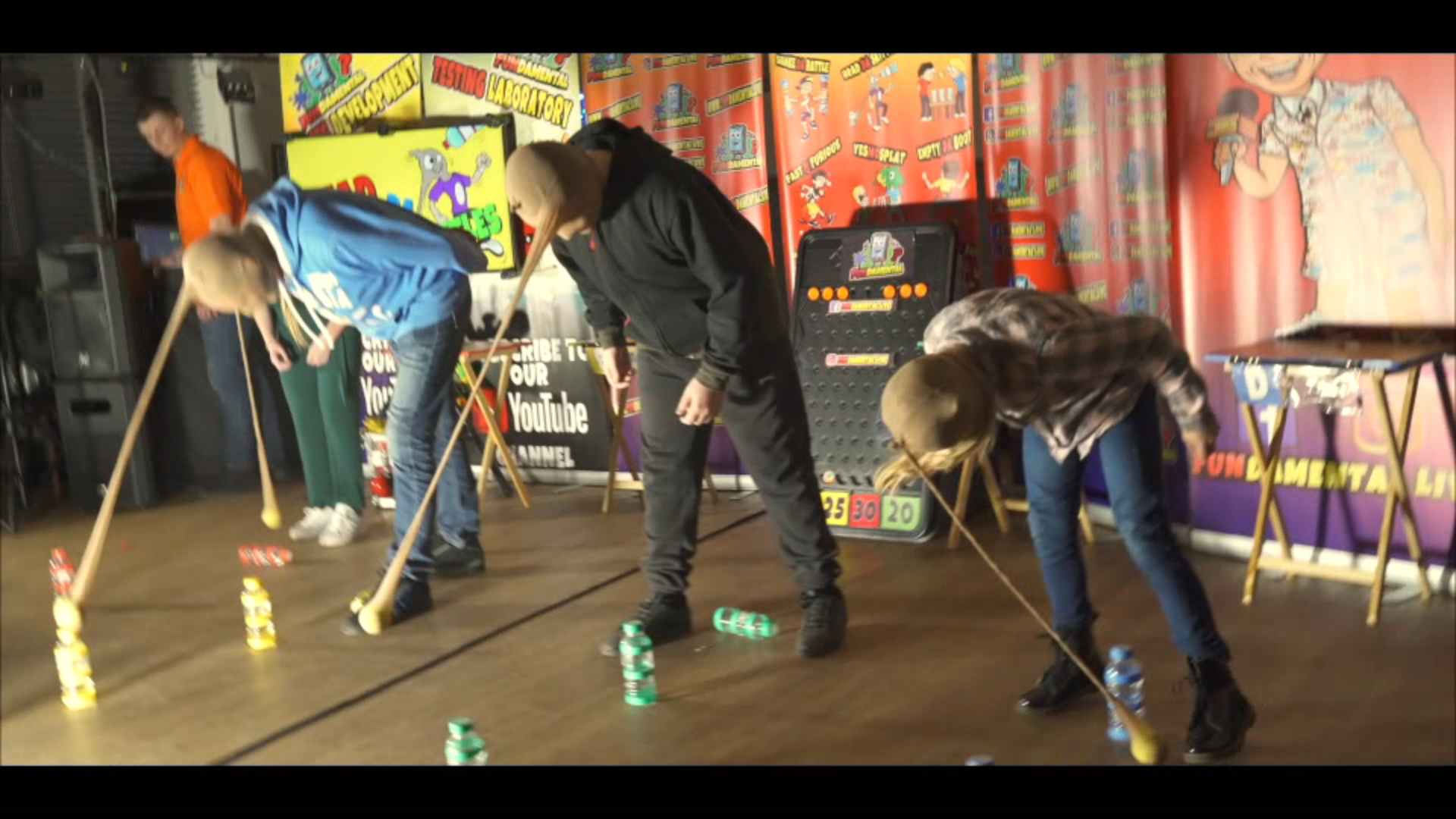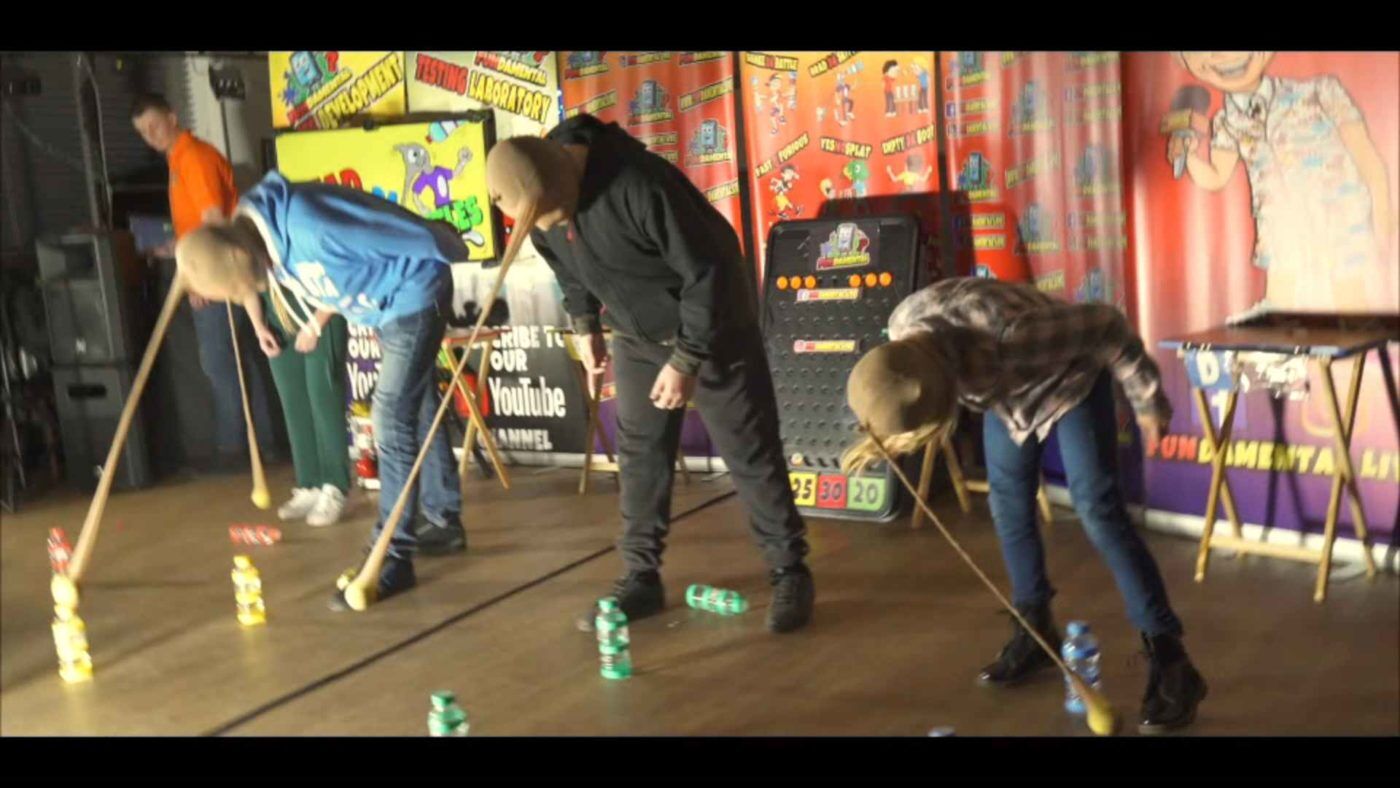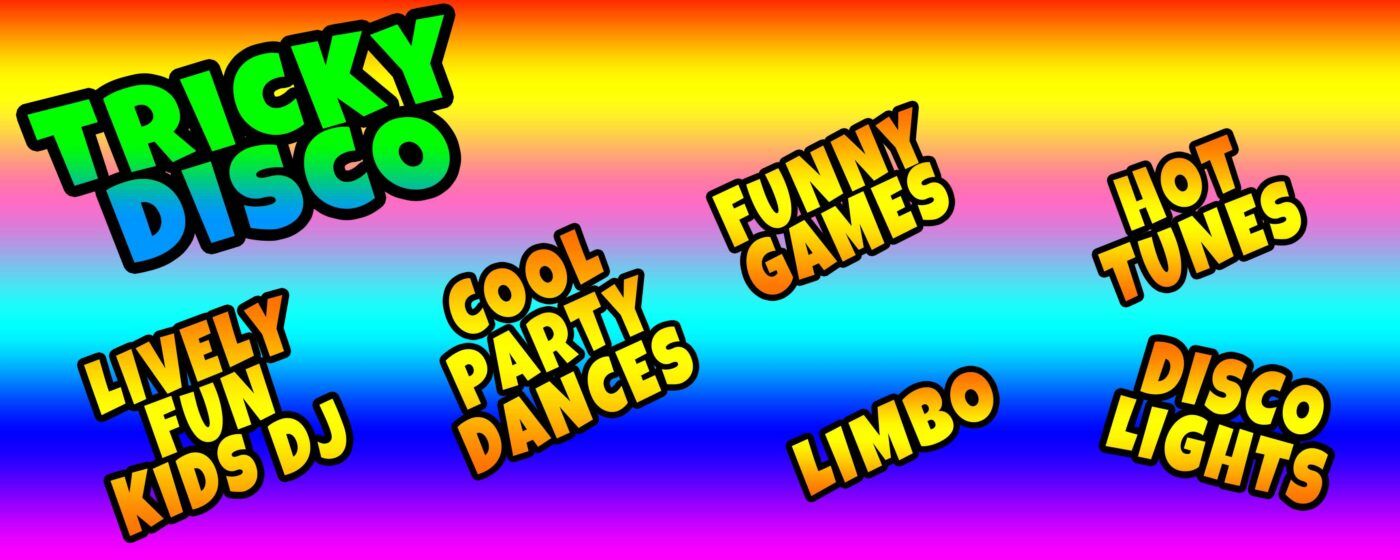 Not Just a DJ playing music!
Our Tricky DJ's are fun, lively entertainers ready to get the party started! Each DJ has his own set of cool games, party dances and of course all the tunes to make the party!
We bring a mini disco small enough to fit anywhere but big enough to fill a hall with sound and light.
We provide everything for a great party, incuding prizes, you just need to bring the kids, the food, the cake and party bags!
Enquire Today
Tell us which party your interested in, the possible times, the venue or town and if it's a birthday or other celebration.